Approximate cost
RENJISHI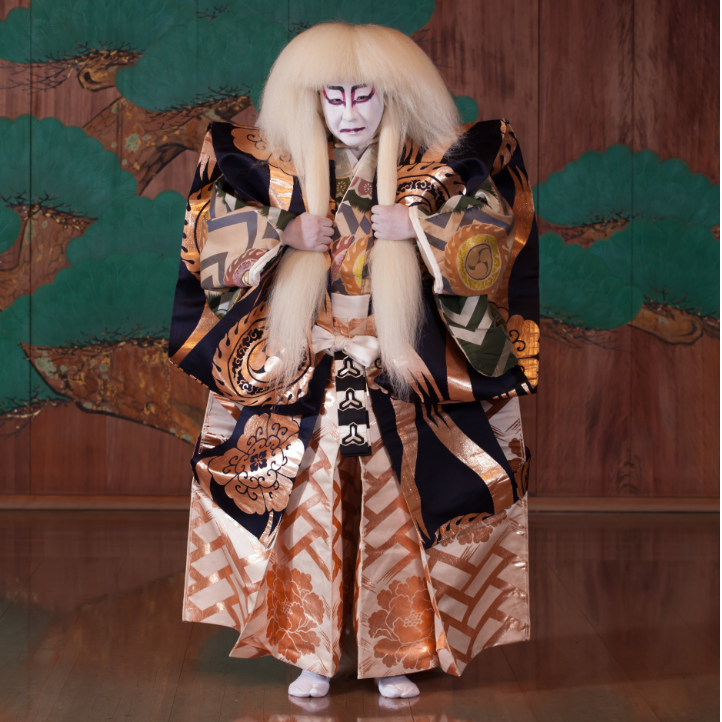 One person or two person in same costume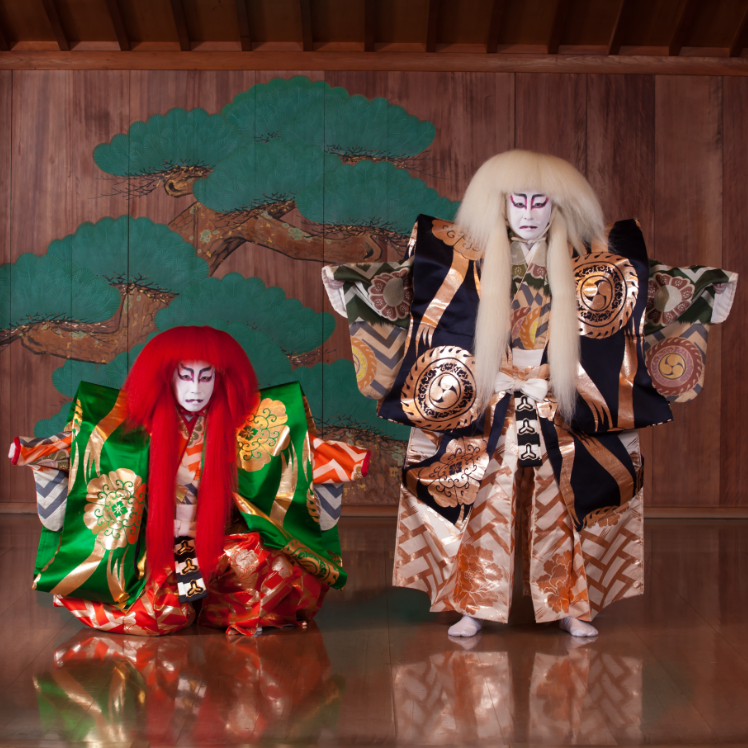 Father and son costume two person
Role
Person
Approximate cost
RENJISHI
One person
540,000 JPY
(Tax included)
RENJISHI same costume
One costume two people taking turn to wear them
570,000 JPY
(Tax included)
RENJISHI Father and son
Two people
830,000 JPY
(Tax included)
FUJIMUSUME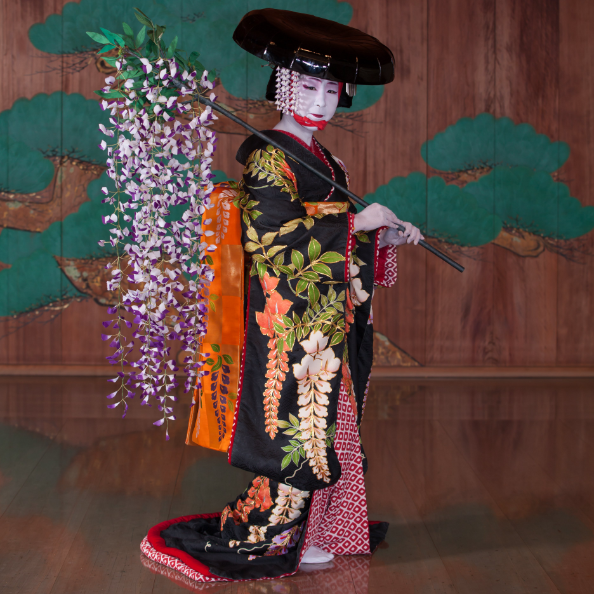 One person or two person in same costume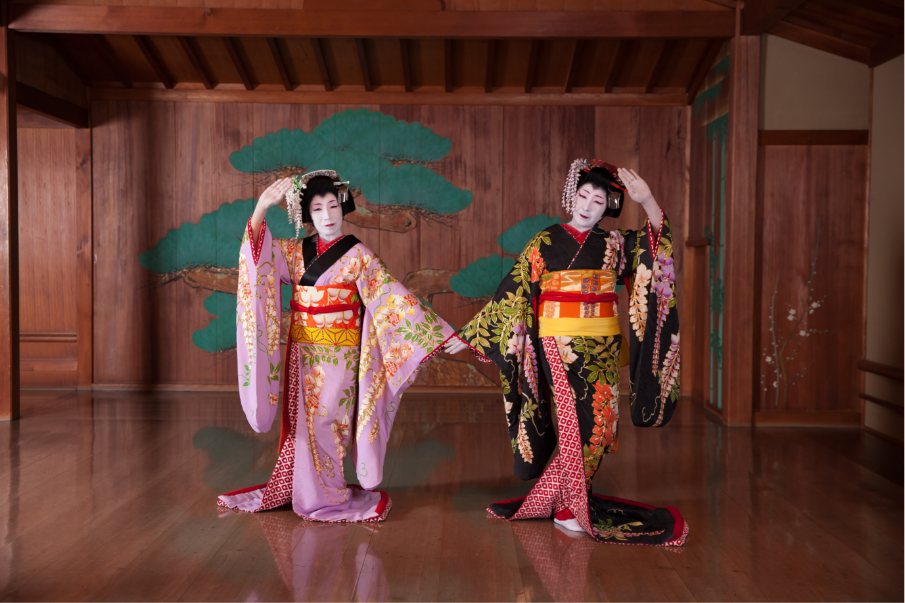 Mother and daughter
two people
Role
Person
Approximate cost
FUJIMUSUME
One person
460,000 JPY
(Tax included)
FUJIMUSUME same costume
One costume two people taking turn to wear them
500,000 JPY
(Tax included)
FUJIMUSUME Mother and daughte
Two people
660,000 JPY
(Tax included)
OIRAN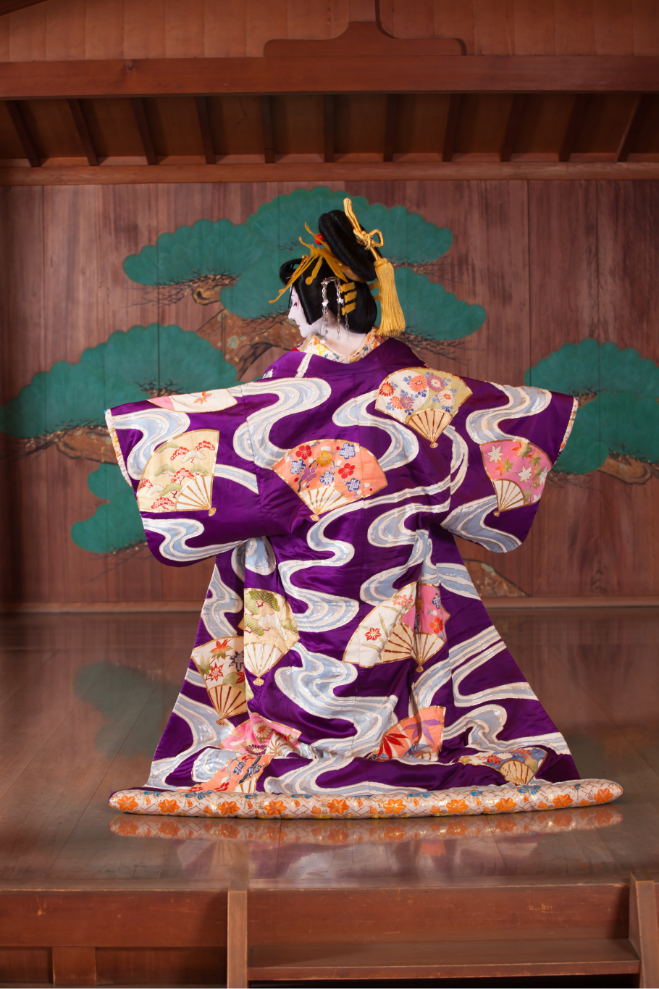 One costume two people taking turn to wear them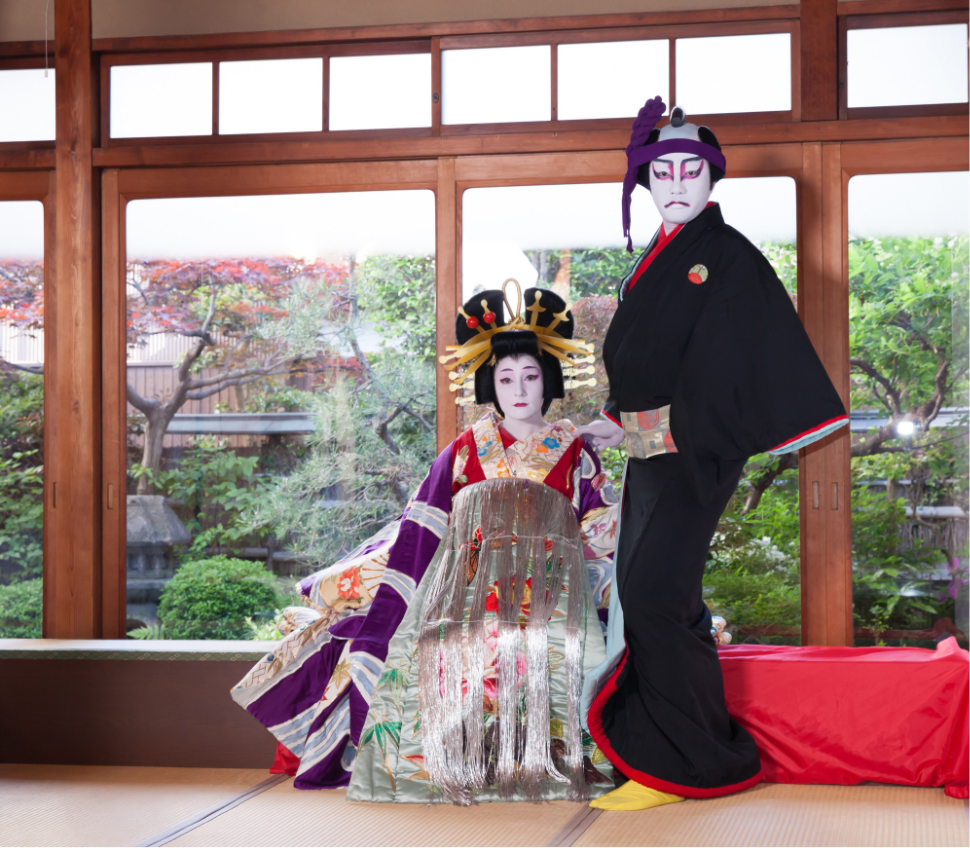 Female role and male role
two people
Role
Person
Approximate cost
OIRAN
One person
630,000 JPY
(Tax included)
OIRAN same costume
One costume two people taking turn to wear them
660,000 JPY
(Tax included)
OIRAN and SUKEROKU (Female role and male role)
Two people at same time
790,000 JPY
(Tax included)
The venue rental fee and translator fee is not included.
Photos and videos can be taken by professionals with extra fee.
(Video will be uploaded via YouTube. Video can be only accessed with the URL so it will not be public.)
If you'd like to take a picture or video on your own camera or phone our staff will take them for you.